We Thrive on A Challenge
Ingenium Aerospace is an innovative, global leader in actuation systems and rotating components for space, air, land, and sea. For more than a decade, our team of technical experts has developed highly-engineered, custom motion controls and rotating components to address the most complex problems in the industry
Extreme performance parameters?
Cost-Constraints? Tight program deadlines? We've seen it all.
Our team delivers expertly designed, quality solutions for the most challenging requirements.
Reaching New Heights
We've designed for performance from the depths of sea to outer space
Extreme Temperatures
Our solutions have functioned from -320º to 800º F
When fast isn't fast enough

We've met subsonic through hypersonic speed regimes
Built tough
Our products meet the toughest requirements MIL-STD-810
Feel the power
Power from 28 to 600 VDC
and 50W – 100kW
As a small, privately held company, Ingenium Aerospace has the flexibility to take on applications that other companies can't – or won't – support. Our team can lead, partner, collaborate, integrate, or co-develop programs. We take on projects with high, moderate, and low volumes. We offer capabilities across the entire product life cycle, from solution design through aftermarket support.
Ready to talk? We look forward to learning about your challenge.
the biggest names in the industry come to Ingenium Aerospace for solutions.
Certificates & Accreditations
Ingenium is a trusted small business and holds the certifications and accreditations to manage projects across the defense and aerospace industries, including but not limited to: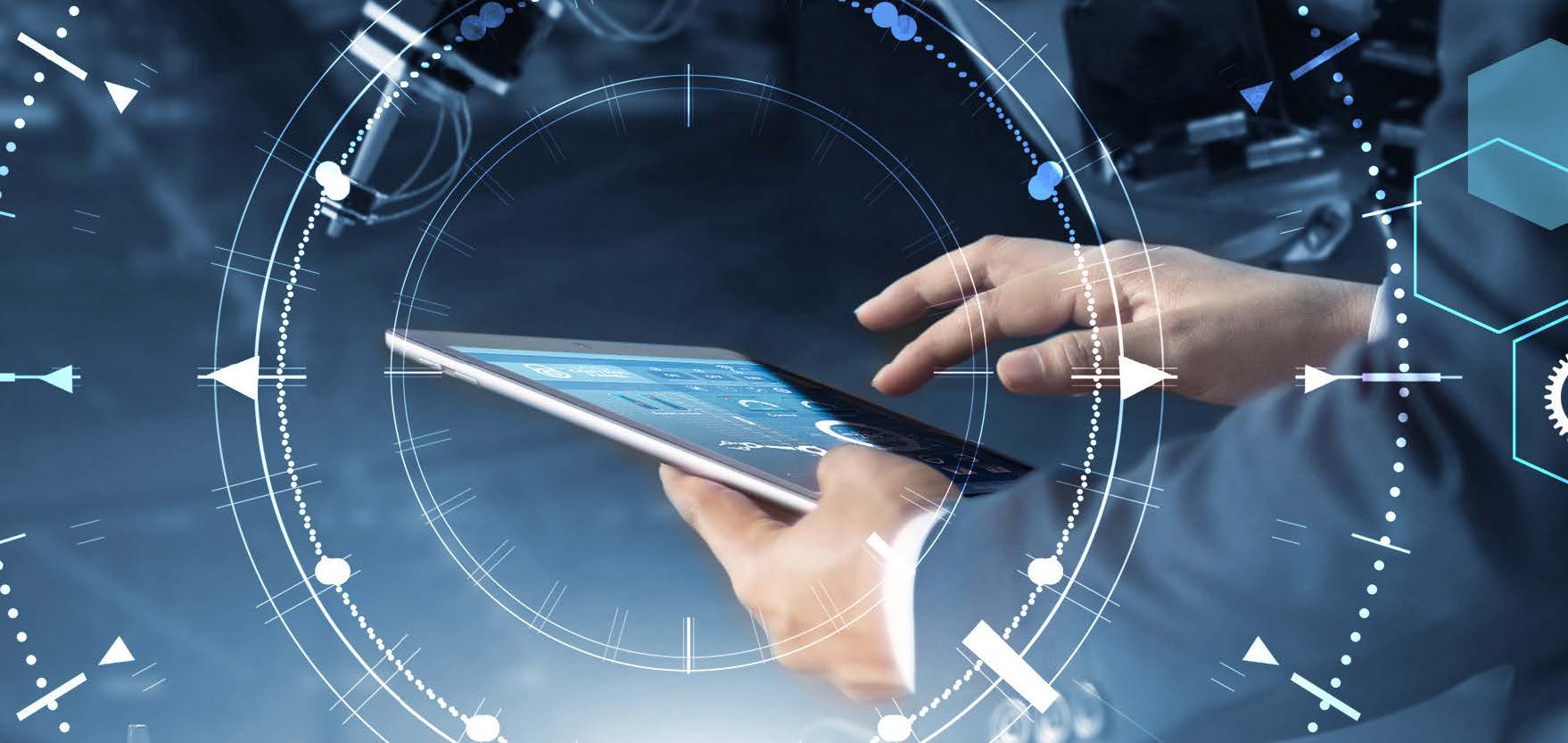 Business Certificates & Accreditations
Small Business, State of Illinois
AS9100D:2016 and ISO 9001:2015 Certified
Quality System
CAGE: 4NCW3
DUNS: 790028554
FAA Certified Repair Station
IAQG OASIS GIDEP Registered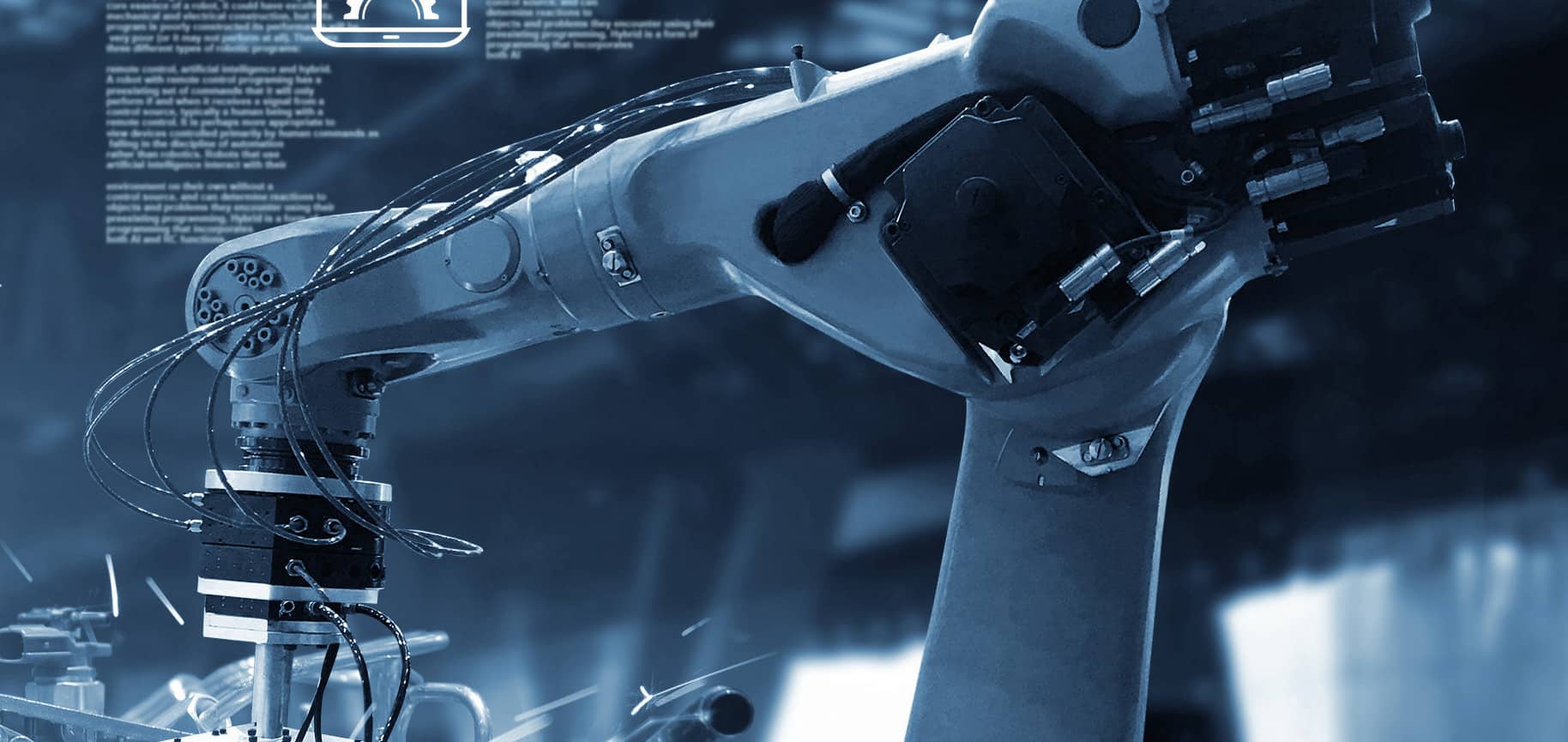 Department of Defense Certifications & Accreditations
ITAR Registered
DOD Secure Facility
DD2345 (Military Critical Technical Data Agreement)
ORCA Registered
Bureau of Industry Security (BIS) SNAP-R US Department of State D-TRADE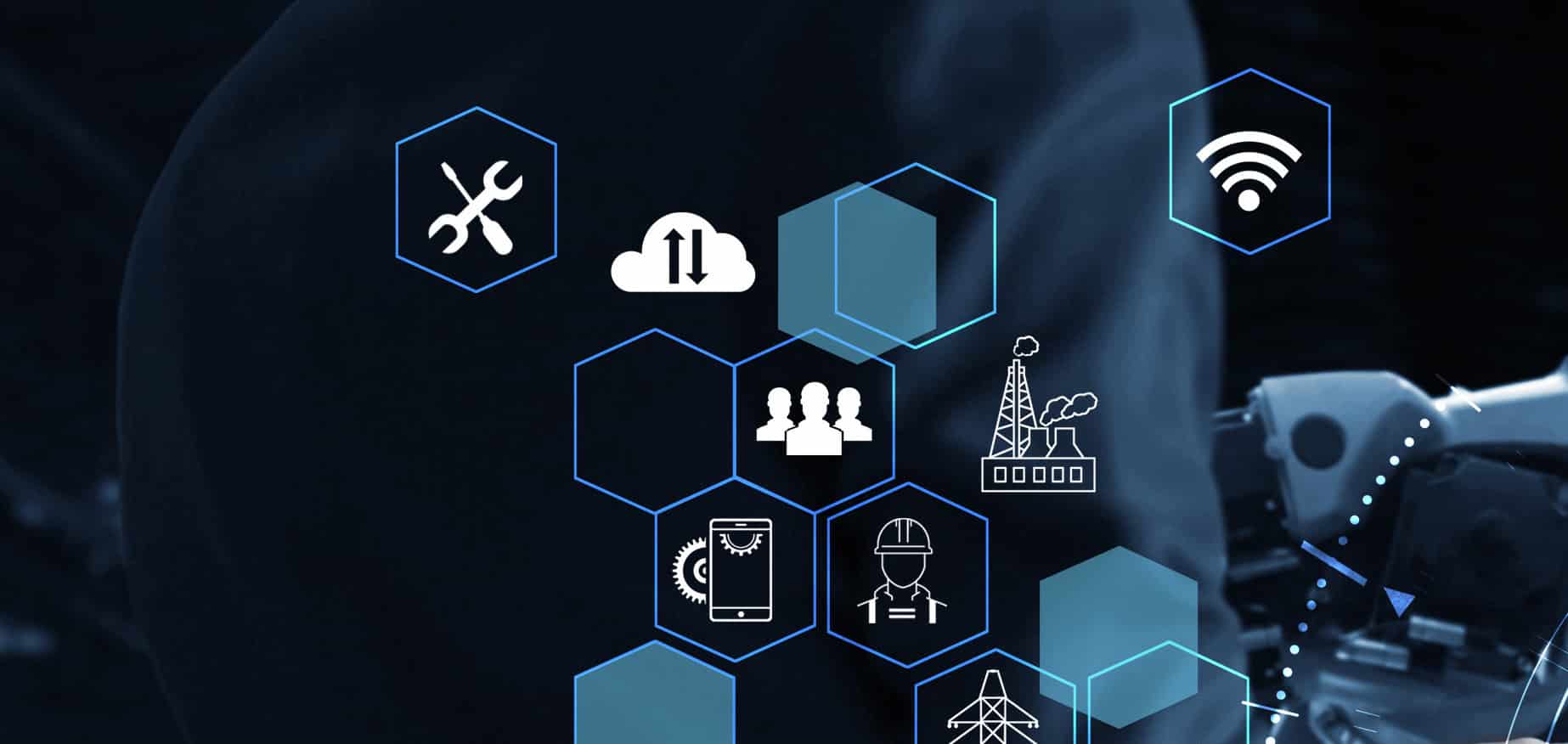 Customer Specific Registrations

Exostar Registered
Sikorsky Supplier Portal Registered
P2P Registered
SAM (System of Award Management) Registered
Ingenium's History
Ingenium Aerospace LLC was established in 2006 after listening to the collective voices of the aerospace, military, and defense marketplaces. Our customers needed an industry partner focused on addressing challenges that required highly-engineered custom actuation and rotating components.
To meet that need, Ingenium's leadership thoughtfully designed our business with the flexibility to focus on providing custom solutions for the most challenging requirements. That flexibility extends to our ability to take low- to mid-volume production. We work in whatever way makes sense for the client and project, leading, partnering, collaborating, integrating, or co-developing with client and partner teams.
Since then, we've cultivated a collaborative, innovative, and inspiring workplace in which we develop some of the coolest solutions for the defense and commercial aerospace industry. Our seasoned industry professionals work side-by-side with the most promising new talent to think, design, and deliver where others simply can't. We continue to evolve, meeting the changing needs of the industry and clients.
Got a problem we can help solve? We look forward to hearing from you.
Rockford's Aerospace Cluster
With 250 industry suppliers within a 90-minute radius, we are at the heart of the aerospace industry.
Ingenium Aerospace is headquartered in Rockford, IL, part of the 6th largest regional aerospace cluster in the nation. With a robust network representing four tier- one companies and more than 250 suppliers across the supply chain, Rockford is accelerating aerospace innovation.
MAJOR SUBSECTORS INCLUDE:
Electric power generation systems
Power management
Actuation systems
Metal component fabrication
Aircraft interior manufacturing
Maintenance, repair, and overhaul (MRO)
Contact Us
Want to learn more about joining our team?
Contact us today!